Hello my lovelies! Its OCTOBERRRR!!!! Can i can a woot woot?! I love October, i love fall fashion and i feel like October is just the peak of fall fashion. I also realized how little i've posted on hair. I always say that our blog isn't just about the makeup side of beauty, but all the sides beauty. Hair care/styles being one of them.
Recently i've cut my hair, and as much as i miss my lush beautiful long hair, cutting it made me realize how many different hairstyles there are.
Blunt Curls:
I positively love this hair style for fall. I think it would go perfectly with a large plaid scarf, black leggings and some hunter boots or just brown riding boots. I love how this can work with any hair color and any outfit. You can dress these curls up or down.
Flat middle part: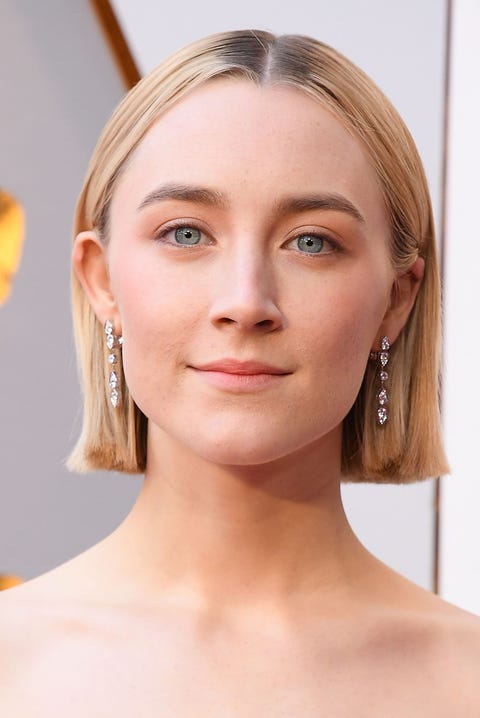 I love how this falt middle part can be so elegant and so simple. I also love how this hairstyle can work for both short and long hair!
Curtain bangs:

I have lately, over this past year grown a huge obession with bangs, espesically these curtain bangs. I love how these can be worn down, in braids, a bun. You have so much to work with when it comes to bangs. Although they are hard to manage at times (trust me i have them) I think that when pulled off correctly, it makes a perfect fall look.
Low messy bun: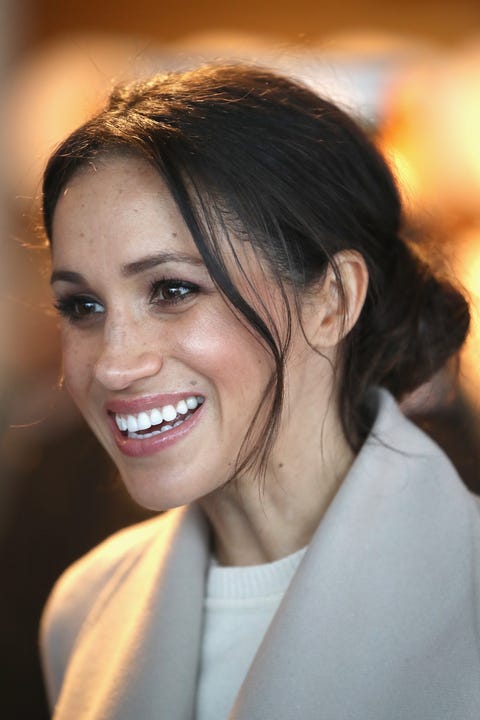 Now im a huge Meghan fan, and anything she wears both clothing and hair is just beautiful, but i love how elegant this low hanging messy bun! This can be worn with anything! And when it comest to fall and winter, do we really want to put any effort into our hair?
Crown braid: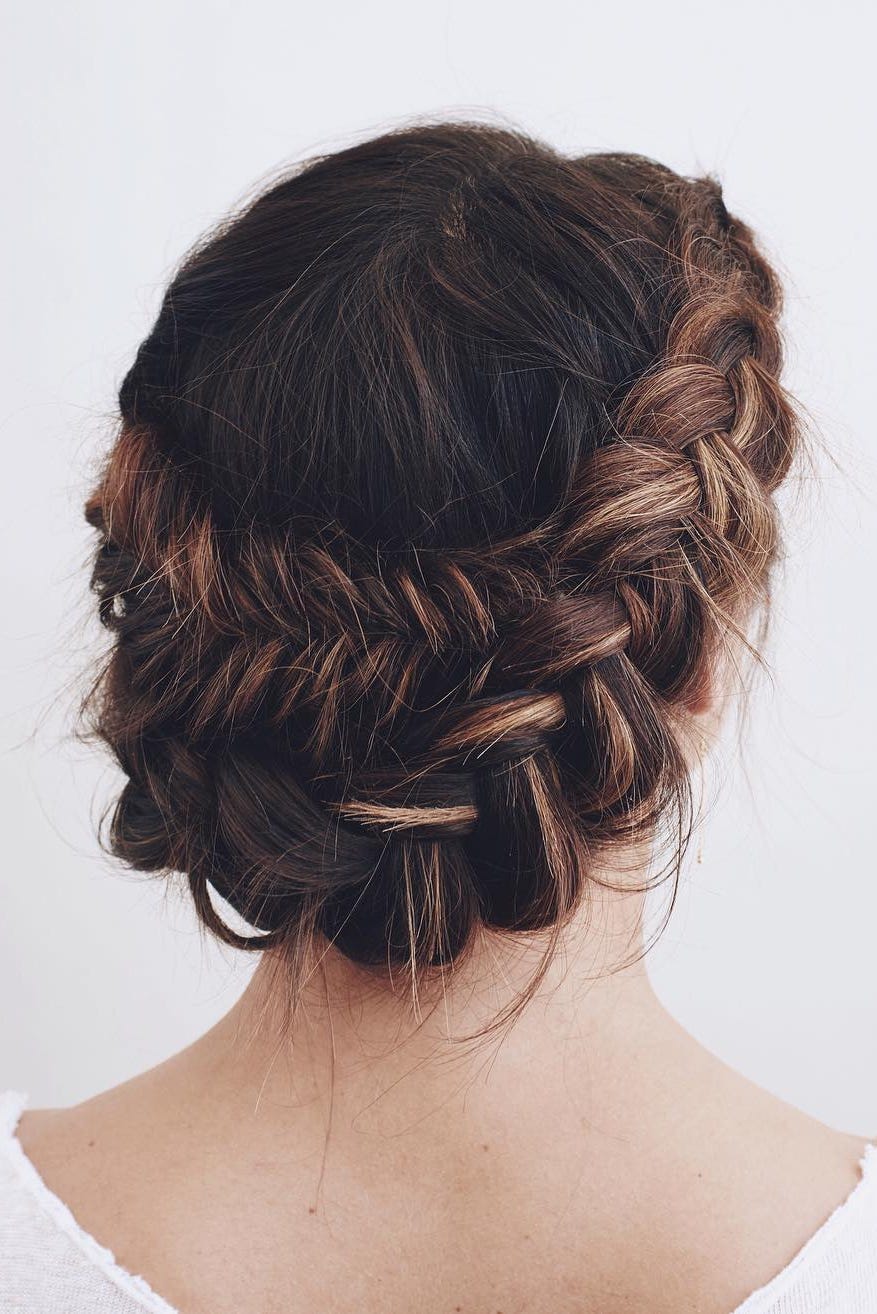 Now you'all should know how much i love braids. I love how you can do and go literally anywhere with them. My favorite would have to be the dutch crown braid. I think its a perfect fall look!
Angeled bob: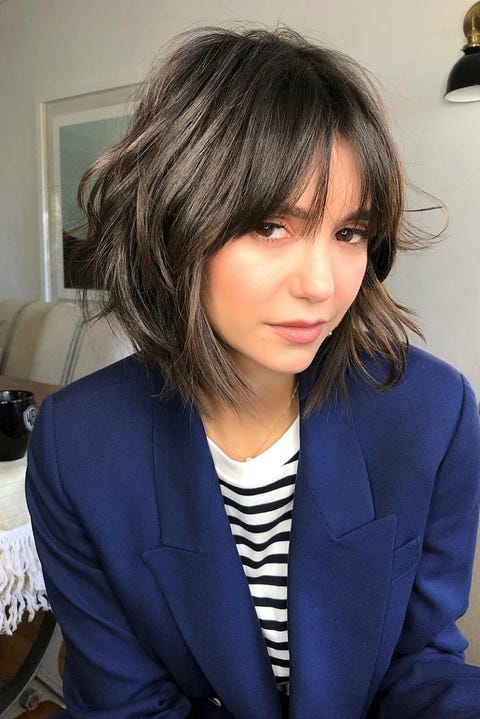 Not to be mistaken with the blunt curls, this angeld "I havent straightend my hair" look is so beautiful! Perfect for the fall with short hair!
Well my lovelies, thats its for todays blog!
Comment down below what your favorite hairstyle to do in the fall!
tata!